Thirteen and Half Cats
Hey everyone!
We've just opened our humble little shop, and...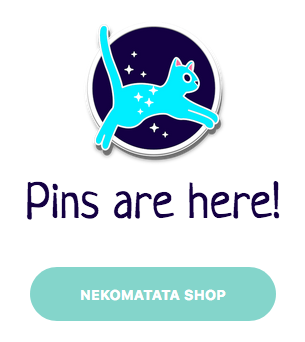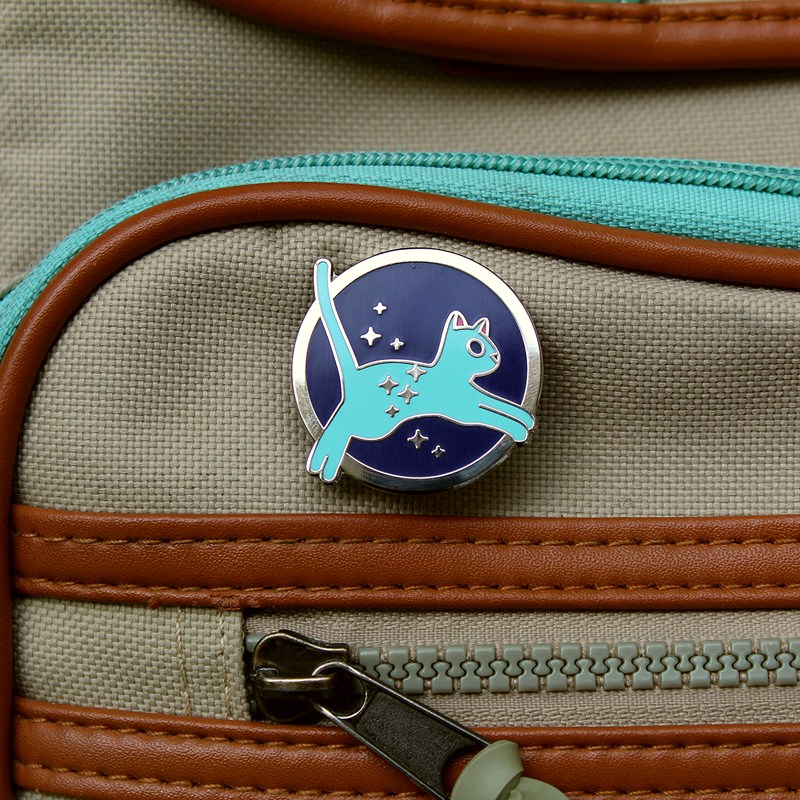 ---
You can get your own Thirteen & Half Cats enamel pin from our website: http://nekomatata.com/shop
We appreciate every ounce of your fandom - thanks for all of your delightful playthroughs and comments!
And in other news
We'll be posting more details about the Thirteen & Half Cats October extension release later, so stay tuned!

---
And - aw yis - a poll!



Also, help us out by telling us in comments what kind of merch you like to see in an indie game shop. Posters? Art books? T-Shirts? More pins? It'll help us figure out what to make for all you fine peeps.
Thanks!
-- Nekomatata Team

Get Thirteen and Half Cats