Thirteen and Half Cats
Award: IMGA Nominee - come vote!
---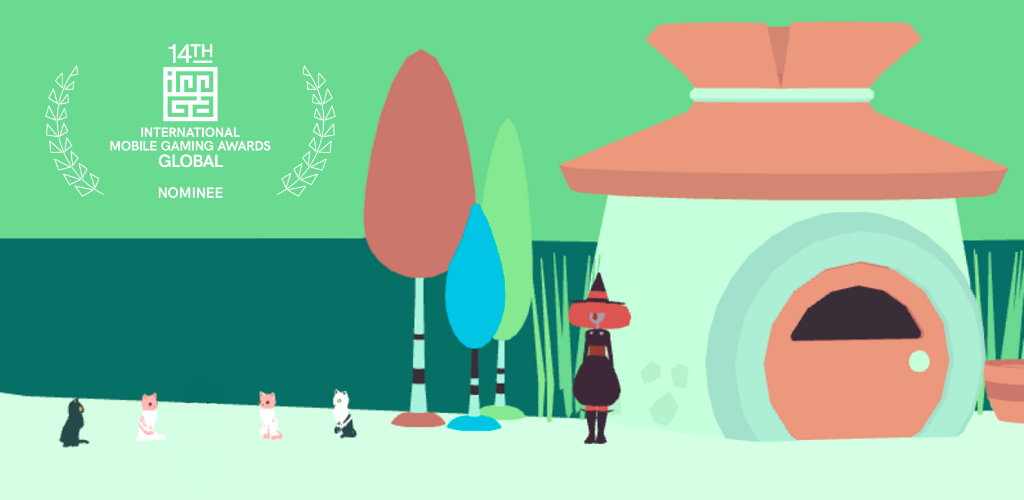 Hey everyone! We're proud to announce that Thirteen & Half Cats has been selected as a nominee for the International Mobile Gaming Awards! This is a huge benchmark for this game and for Nekomatata.
If you would like to help out. You can add your vote for Thirteen & Half Cats on the IMGA website. Your vote gets this game closer to winning the Public Choice Award category.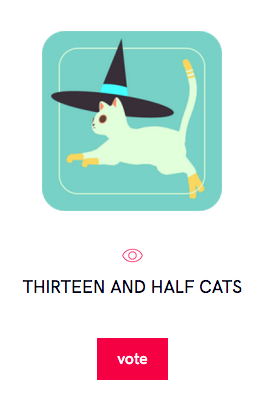 Click the image there, vote, then register at the site to complete the vote! Thanks!
The IMGA award ceremony will be held in San Francisco at GDC 2018 next month. We'll be there to represent our game and we'll post updates for ya then!
Files
Thirteen & Half Cats for Windows
37 MB
Feb 17, 2018
Thirteen & Half Cats for Linux
56 MB
Feb 17, 2018
Thirteen & Half Cats for Mac
53 MB
Feb 17, 2018
Get Thirteen and Half Cats