Thirteen and Half Cats
Touring GDC with Thirteen & Half Cats!
---
Haha, what a devlog title…
Hey guys, we went to our first GDC as Nekomatata Games this week! We were gifted passes after submitting our game to the the Unity 3D Game Art Challenge. We weren't going to join the actual event at first, but the passes were a nice windfall.
We're probably the worst "networkers" but we know how to have fun. This GDC, we converted a foldable music stand into a rogue pirate booth - aaarg..! ( see image below ).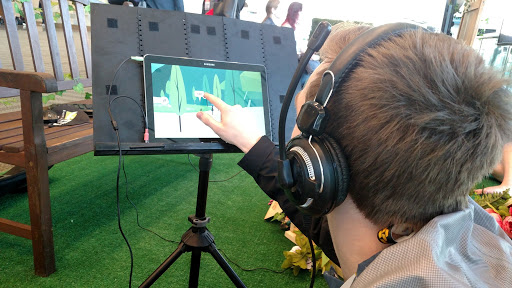 This is how we met some sweet peeps - Megan Barker and Ben Wilson who are devs for MageMatch - a game in progress.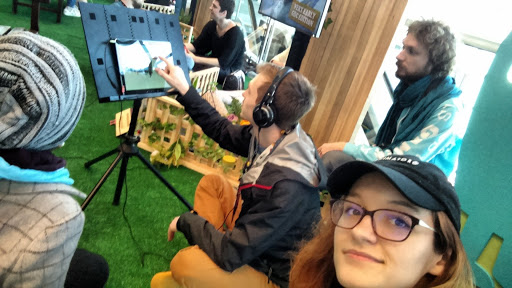 We also got to meet one of our team-mates for the first time ever in person! The talented Danny Burns who accompanied Maja Salomon to create the entire soundscape for our other game in progress - Ping Pong Palz.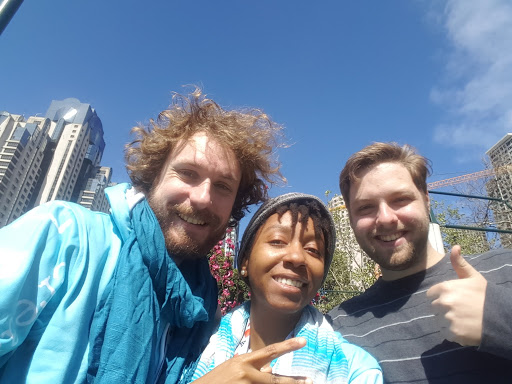 Best time we had was actually at the free event hosted by GameJolt and PigSquad. They turned a bar ( The Royale ) into an indie pop-up arcade. BYO (bring your own) Indie barcade was savage fun! It felt like a comfortable creative space: A+
Our pirate booth came in SUPER handy!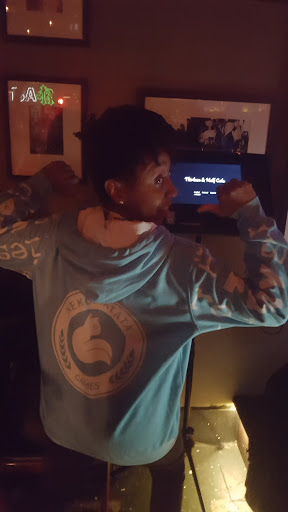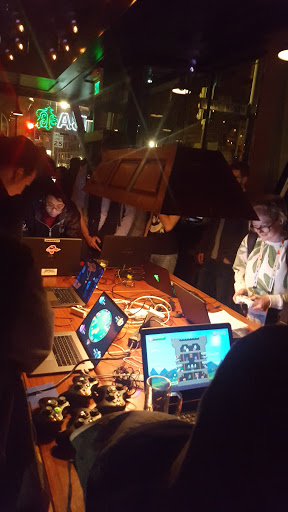 And there was much boba to be had - and still some more since we'll be in the area for another week.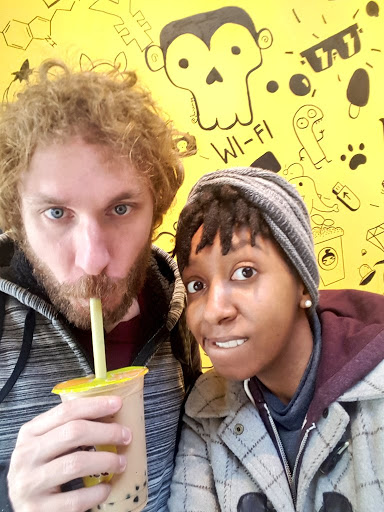 Seriously, thanks.
Most of all, we want to say thanks to YOU. Yes you. We released Thirteen & Half Cats here on itch.io first, so thank you for playing, sharing, donating, reviewing and most of all believing in us. It's just the two of us and the journey we're embarking on is full of challenges, so we're happy to know that we're not creating in the dark. You're there - and that's motivating.
"Yeh yeh Nekomatata… but what about the game!?!?"
We'll do another post about future plans for this game soon. We've learned so much by watching people play on physical tablets this week - and getting feedback from other indies. We've got a whole new perspective on how to improve the game for mobile and by doing so, we'll create a better experience for PC.
We're pumped about extending the project to give players exactly what they've been asking for - a longer, more rich, version of Thirteen & Half Cats. Stay tuned.
Love,
~Team Nekomatata
Get Thirteen and Half Cats