Thirteen and Half Cats
Thirteen & Half Cats on iOS! And other updates...
---
Hi everybody!
We have several bits of news this time.
iOS Release
First of all, we've just published Thirteen & Half Cats on the App Store, so now it's available for iPhone and iPad!
You can support us by playing on iOS and giving a rating. Every 5-star rating helps us gain visibility ★★★★★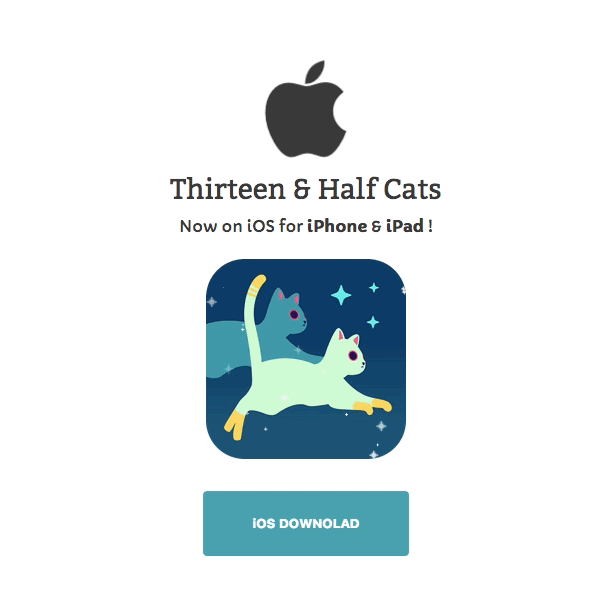 Game update
In our latest updates, we've added a few interesting things:
- Dutch language. The translation was made by our good friend Geert De Cnodder!
- Support for game pad. Now you can use an Xbox 360 game pad on desktop.
- We've added some nice particle effects for water and falling leaves.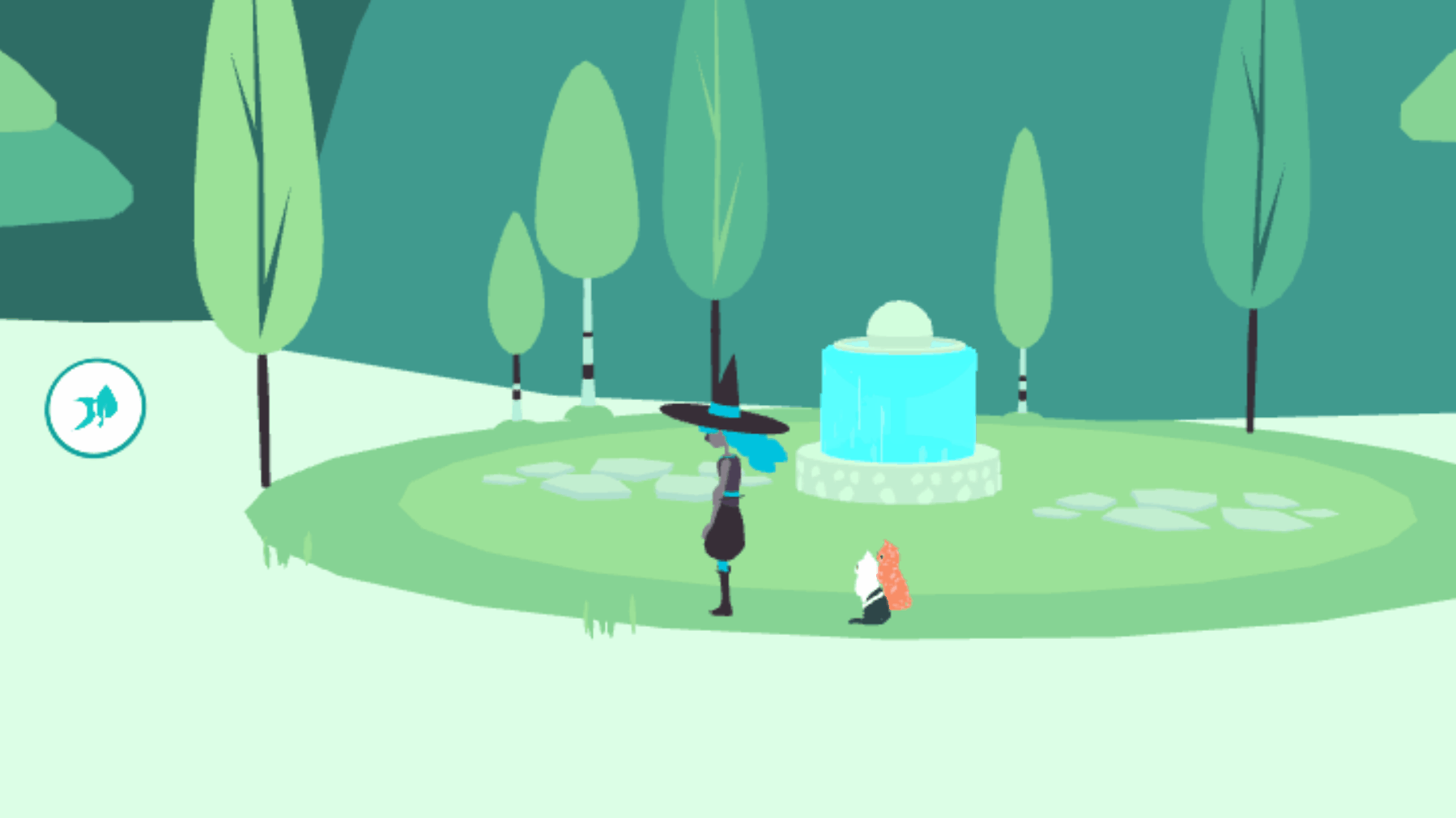 Game shows
And we're touring Europe with Thirteen & Half Cats for the next few months.
We were in the Hero Festival in Grenoble, France on May 5-6th and had lots of fun showing our game, making friends at the Indie Garden area and checking cosplayers all around us :)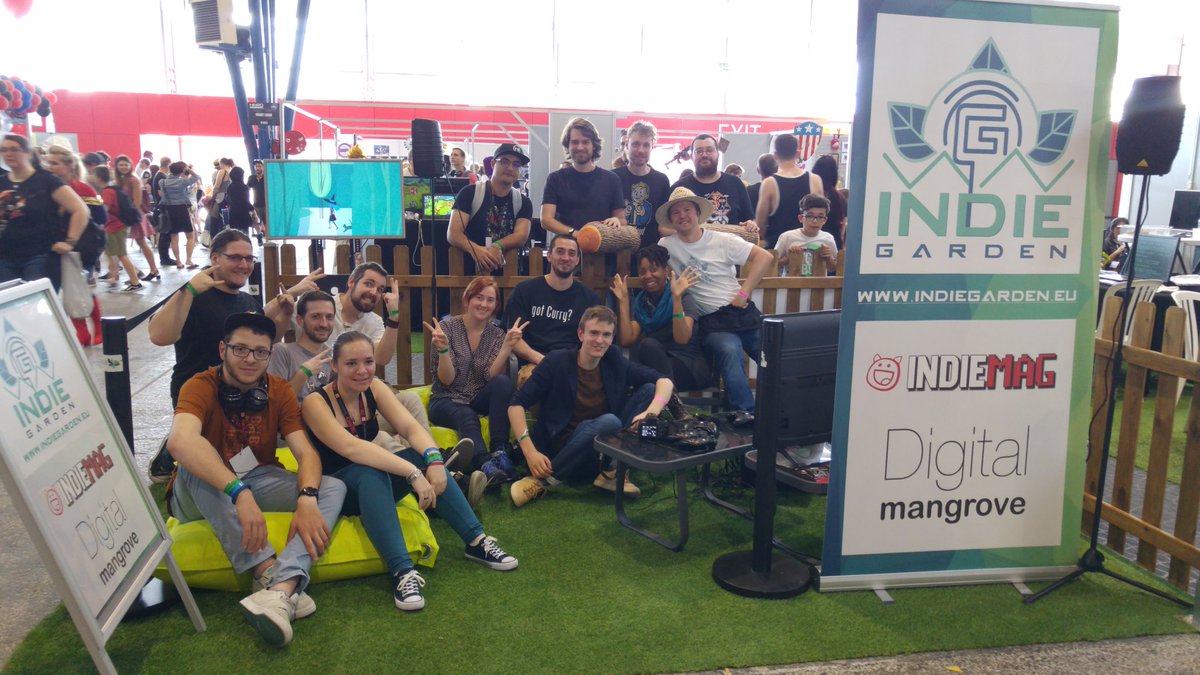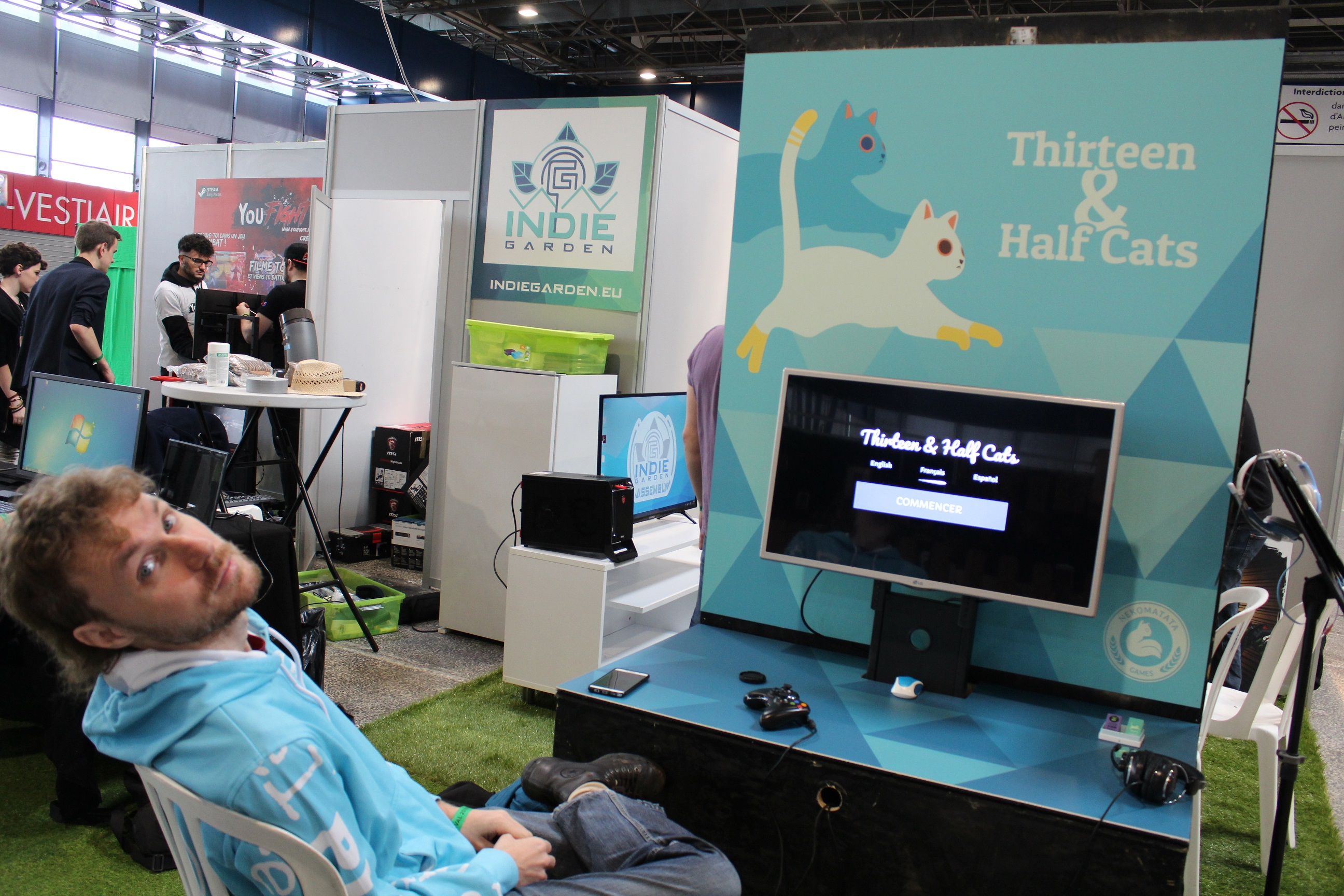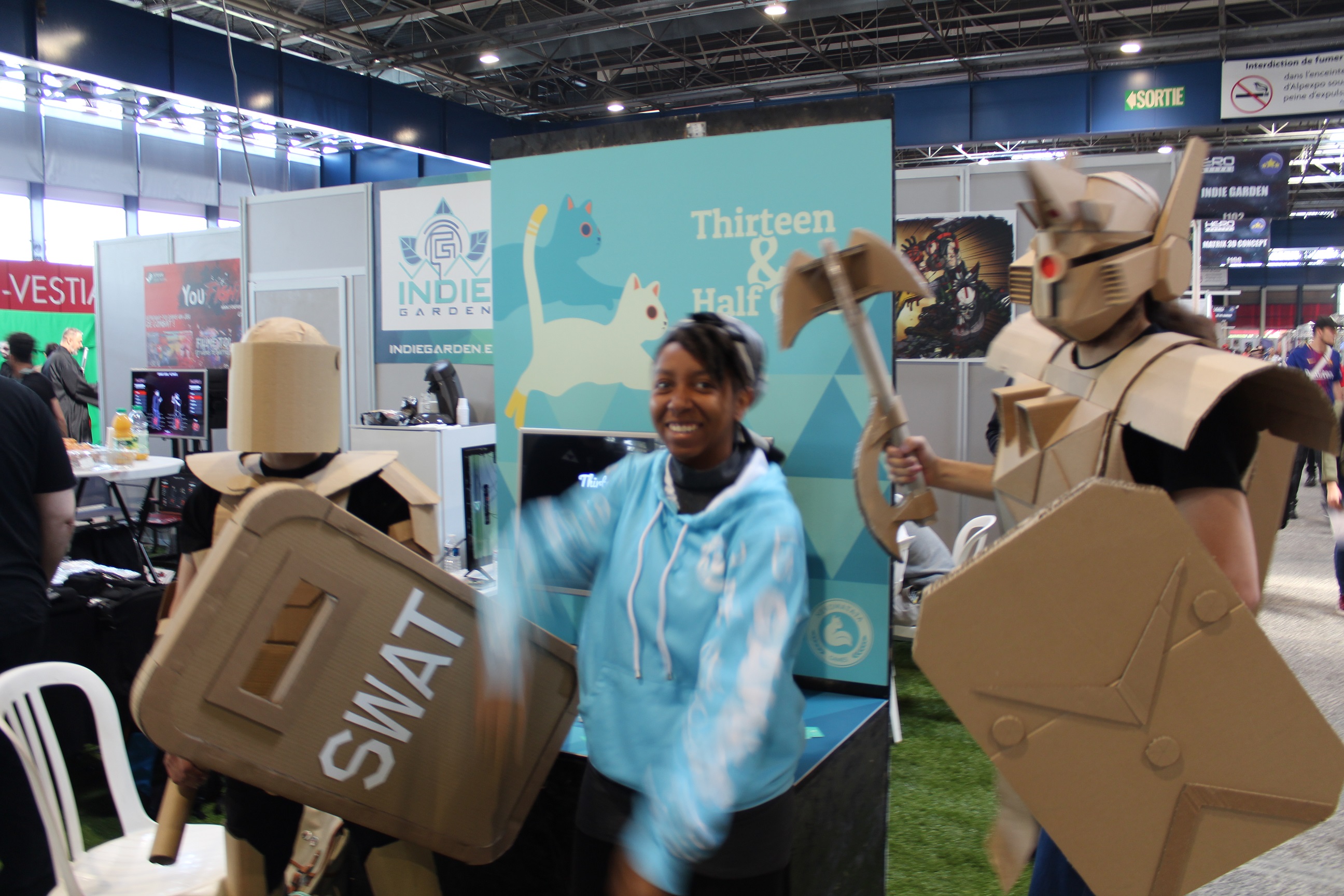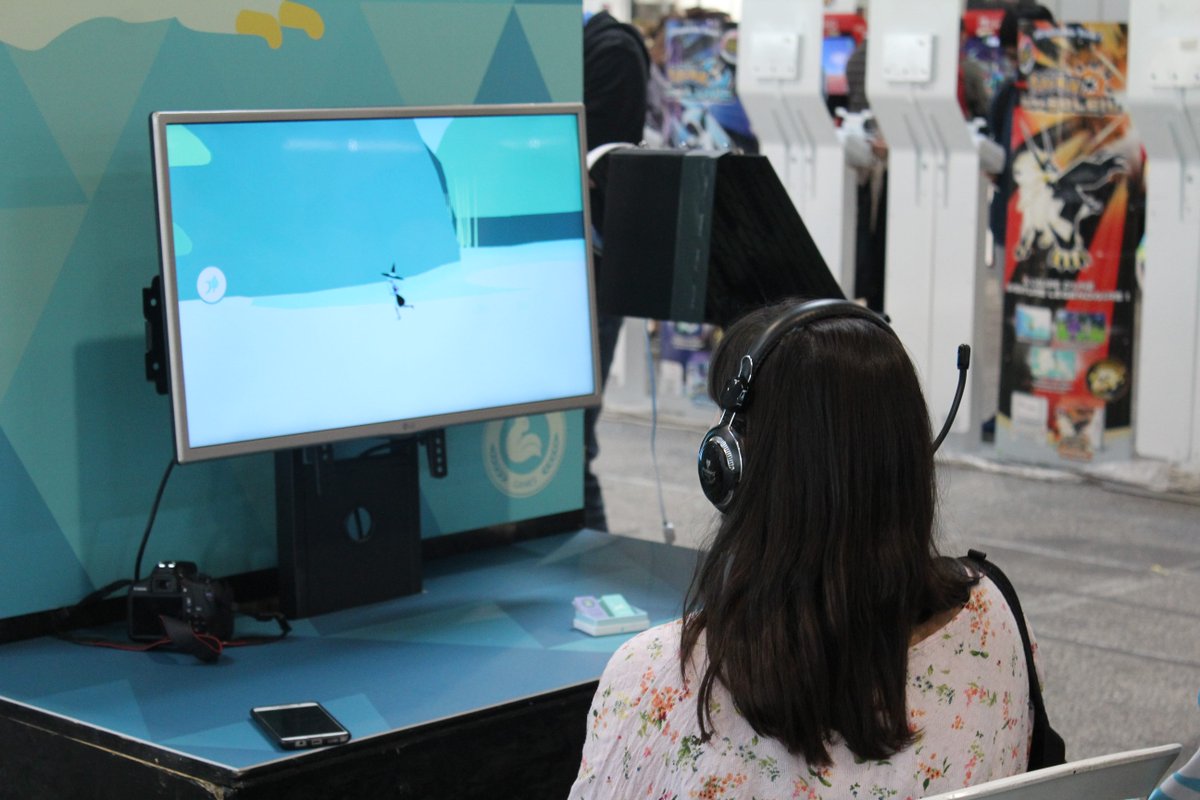 We'll give you more news as soon as we can about future events, stay tuned!
See you soon,
~Team Nekomatata
Get Thirteen and Half Cats