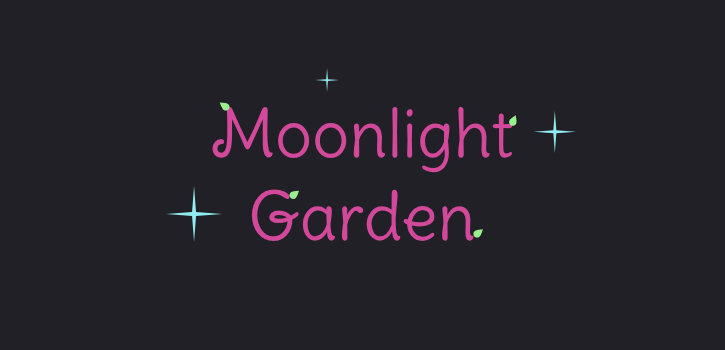 Moonlight Garden
Dev Diary : Cabin Complete
---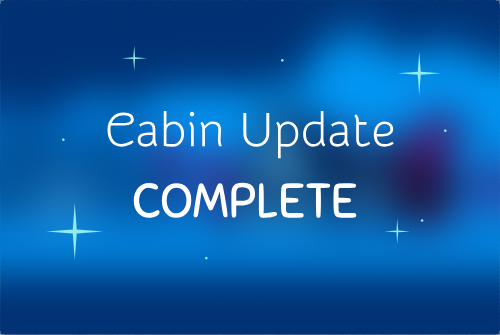 Hey everyone - happy Monday!
It's a proud moment for us - today we've delivered our first goal as promised. No spoilers this time - you can get the update and check out the new addition in the game itself!

We also added some fancy camera work on top of the new visual content to enjoy. And there's been some silent optimization work behind the scenes to make sure the game takes less resources to run - though I won't bore you with the very tedious specifics - zzz...

Thanks again for your support & we hope you enjoy!
Team Nekomatata