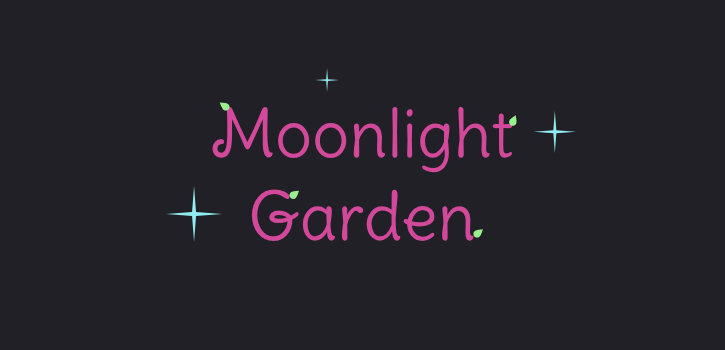 Moonlight Garden
Dev Diary : Cabin Update #3
---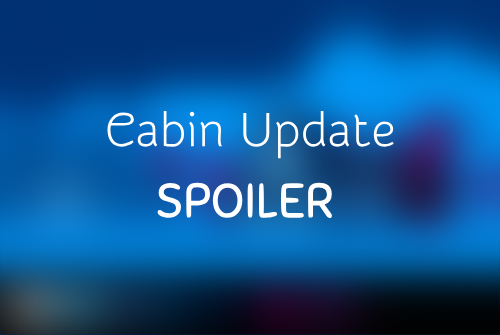 Hey Everyone - Torri here!
As usual spoiler alert - avoid the image in the middle and end if you'd rather have the in-game result be a surprise. Today I'll be showing you a little about my coloring process.

Back to the Drawing App
So you might think that I do all the coloring work in Blender but the truth is nope. It takes too much time to change materials and color shift to get the colors to fit just right. I go back to my basic visual concept tools and I choose my hues and color treatments in a drawing app. Either ArtFlow or Procreate are my apps of choice.
Process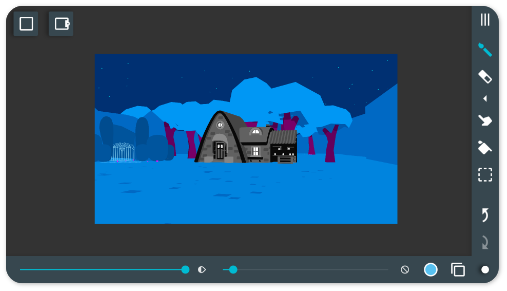 In this case I rendered two images from my 3D modeling program - Blender. One of the cabin in the foreground with a transparent background and another image of the background elements.
Then in my drawing app, I isolated the foreground layer and got to work applying hues and shifting values.

Choosing Colors
I could write a whole article on color pallet creation alone. But I'll simply leave an image here that can explain just as well as words: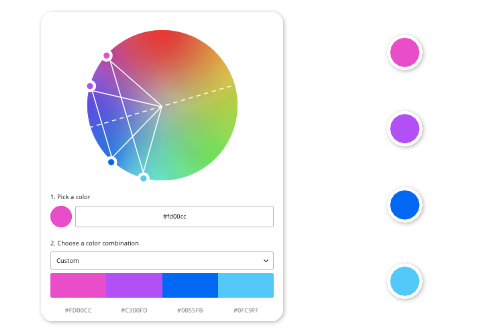 Progress & Final Steps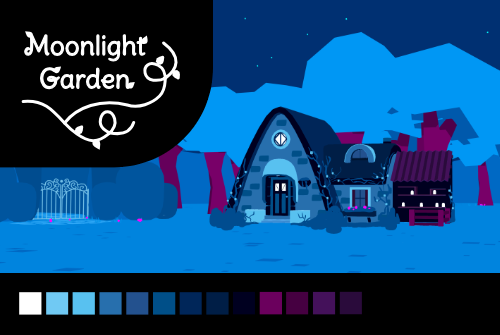 This image is this last piece of visual concept work. Were there more steps in the process than you may have expected? There are very many different ways to approach an art task - and every artist has their unique way of creating. This happens to be mine.
Up next I'll be setting the final materials and modeling the last details in Blender. And of course, as mentioned in the previous dev diary, we'll be putting the final cabin into the game.
Have a good weekend everyone & be sure to give this devlog a like if you dig it!
Team Nekomatata