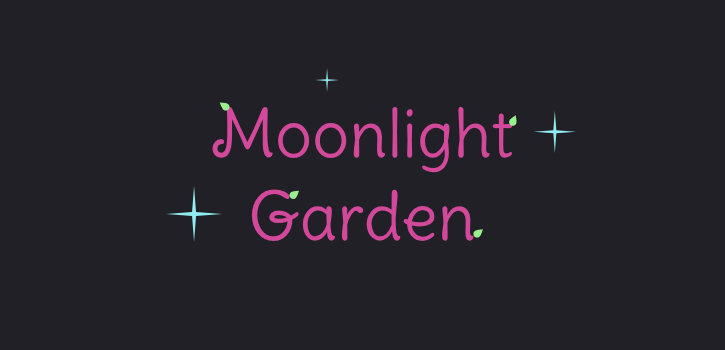 Moonlight Garden
Dev Diary : Cabin Update #2
---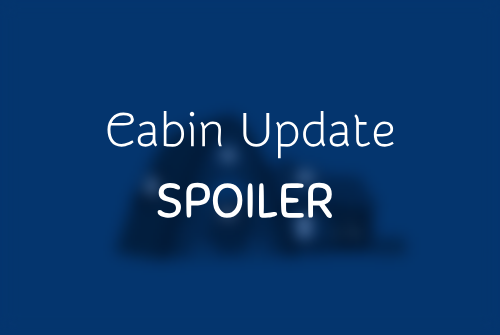 Hey Everyone - Torri here with another cabin update!
And spoiler alert - avoid the animated gif in the end if you'd rather have the end result be a surprise.
Now where was I? Ah! Today I'm showing the current progress and my modeling method. Our world is going to have a sweet cabin.

Details Details
It probably goes without saying that 3D modeling is hard work. And the more detailed the model, the more challenging it is. Our cabin already has quite a bit of detail and I haven't even gotten to the final detail pass where I will add plants, flowers, and smaller details. These are the things that bring a model to life and I can't wait to share it with you.

Still No Color?
Yep. Still no color. I save colors for the end of my process. Sort of like putting the icing on the 3D cake. The contrast of lightness & darkness (value) is more important than hue 9 times out of 10 so that's how I go about things - whether it be 2D or 3D art.
What's Next
Next I'll be finalizing colors and details, then we'll integrate the model into our game engine. I'll also be adding a camera treatment to stop the camera from running into the cabin. Stay tuned!