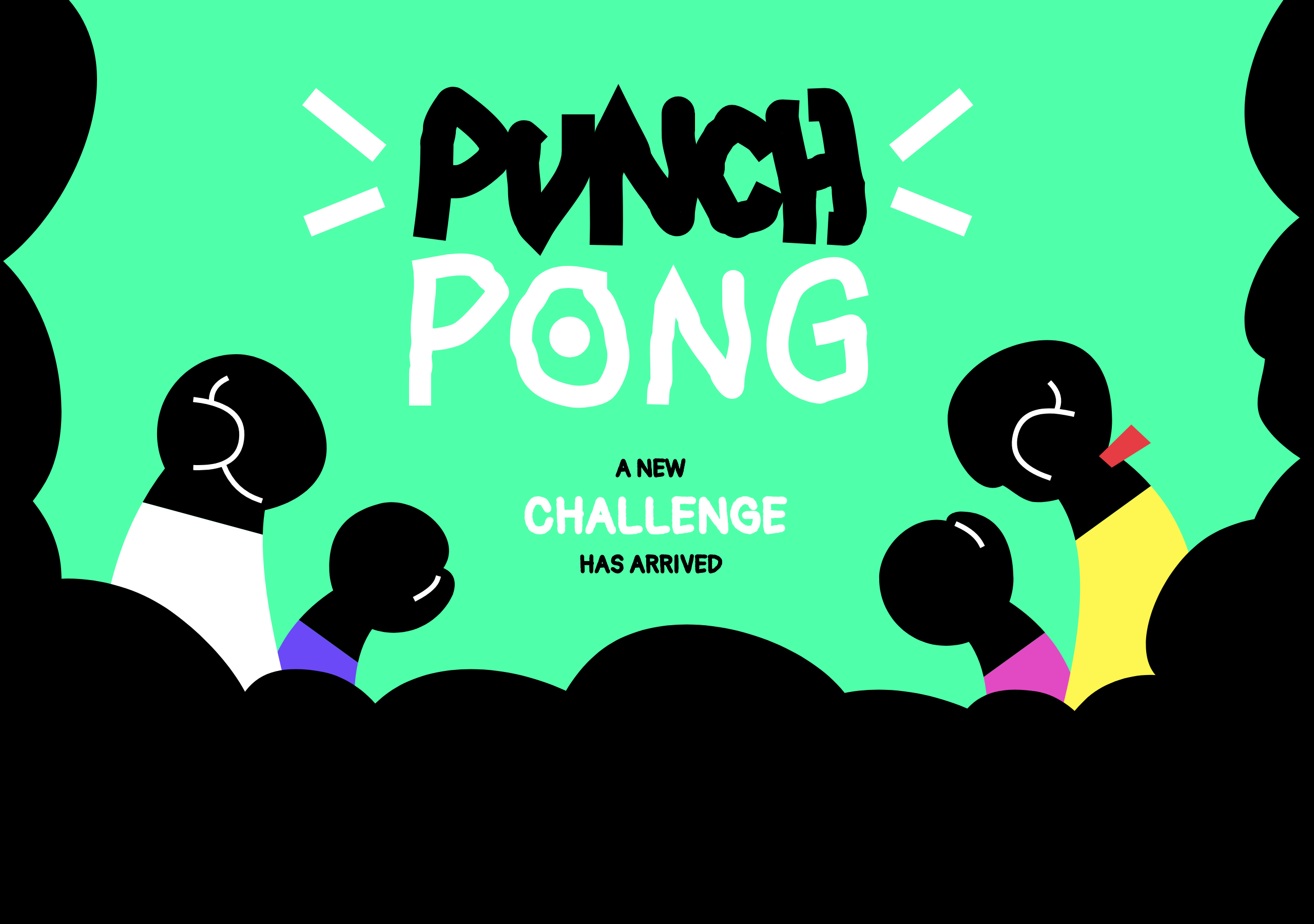 Punch Pong
Content Release : September
---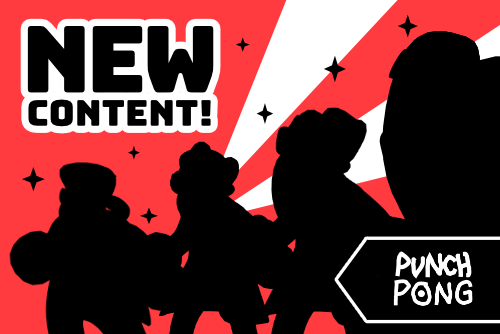 Download the Latest!
The new content update for Punch Pong is finally here!
This update includes:
4 New challengers to battle and unlock as playable characters
1 new venue
2 new special moves to master
Are you tough enough to defeat the new ranks? Come find out!
Early Bird Sale
If somehow you are reading this and you haven't played Punch Pong yet, then welcome!
The Early Bird Sale fundraising campaign is open and we're working toward a stretch goal. Grab a copy to own and then spread the word with a retweet if you're feeling extra generous. All sales go toward the current stretch goal.
Announcing Online Multiplayer
We're happy to announce a new game mode next: online multiplayer!
This is planned for our October update.

Thanks to all the players who have rallied behind Punch Pong so far - y'all are awesome. If you run into any game issues or if you just want to talk about how you're having a stellar time, let us know in the community comments.

Much Love,
~Team Nekomatata