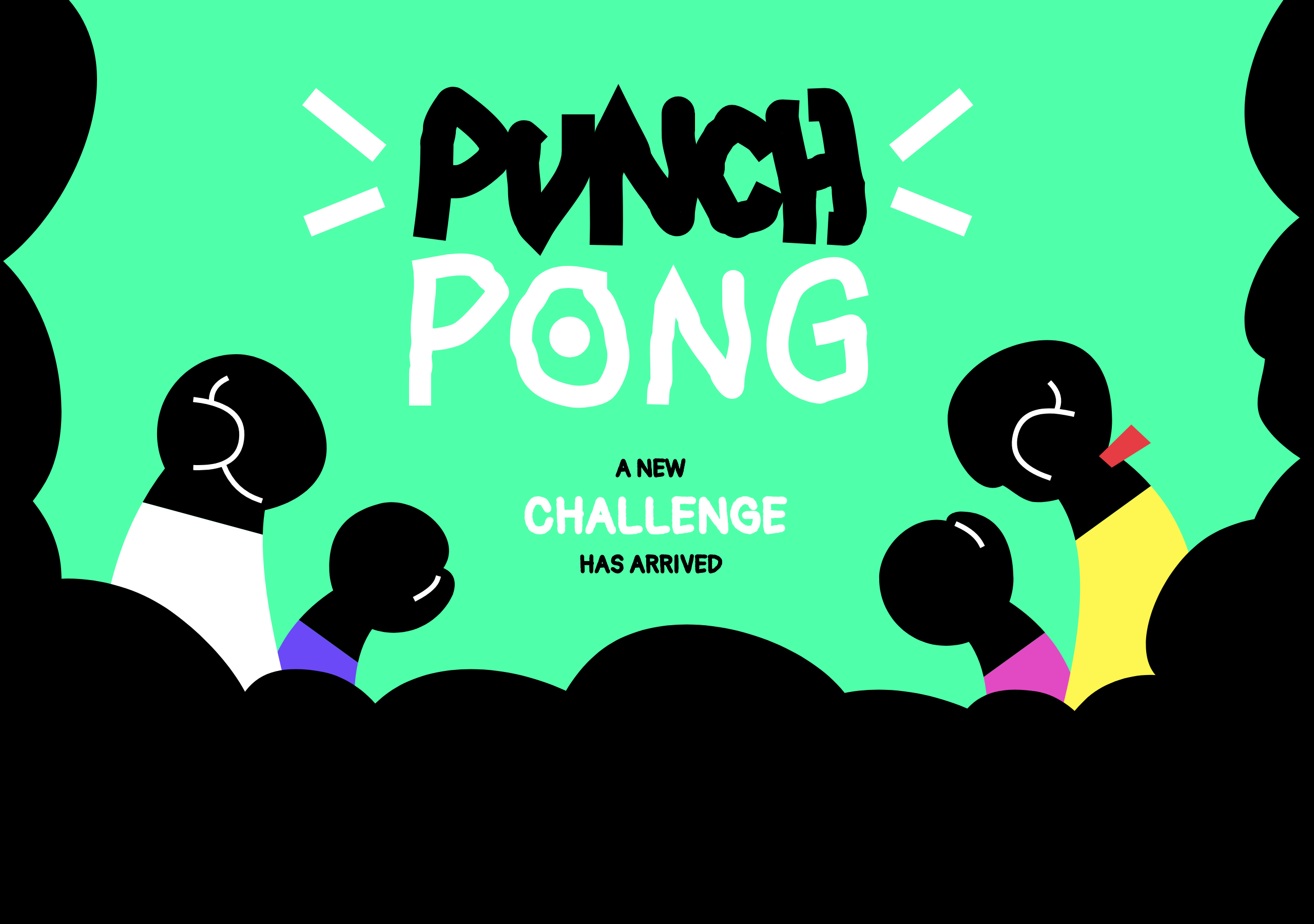 Punch Pong
Game Update: New Venue Added
---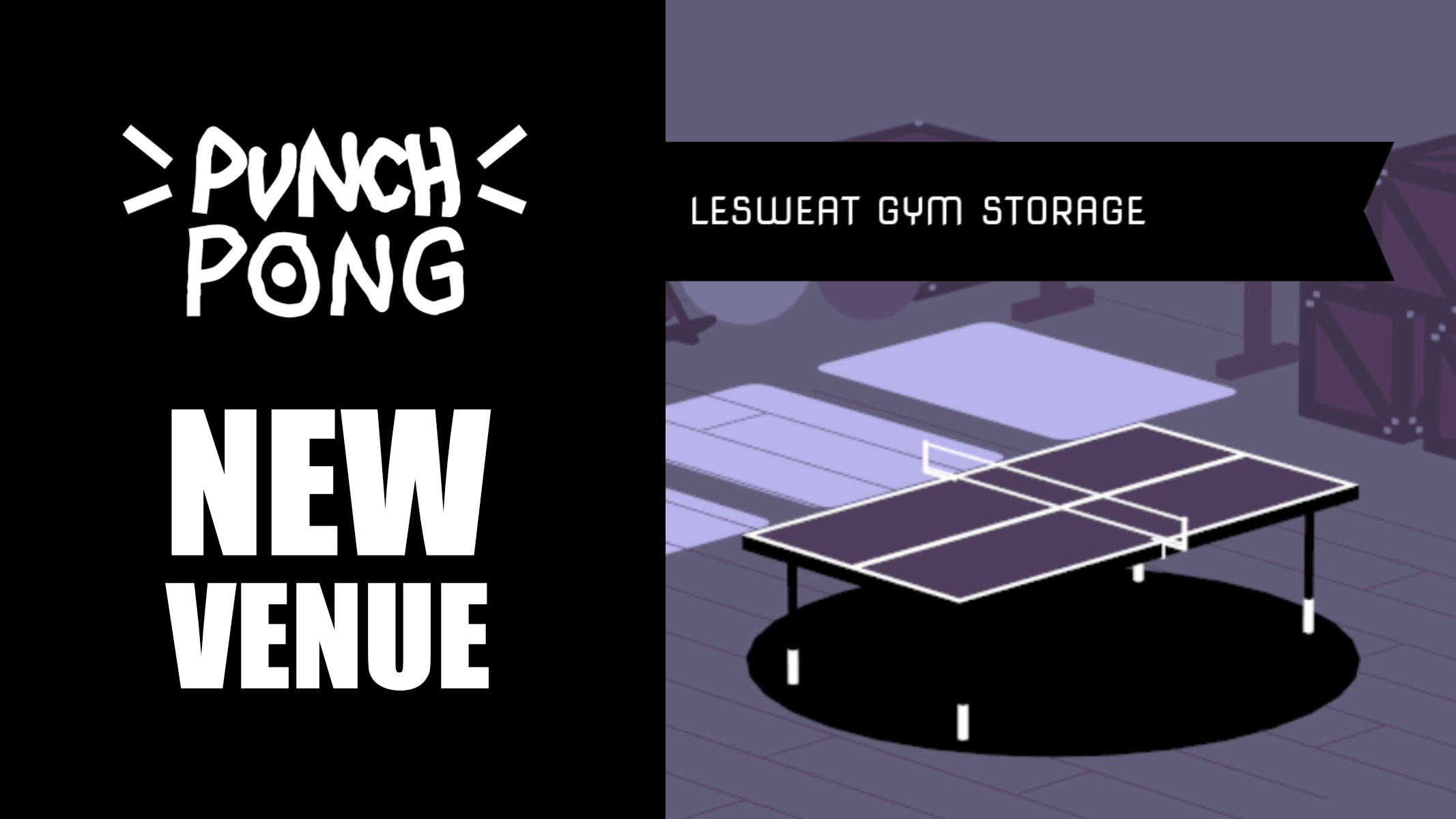 Hey everyone,
We've just delivered the first stretch goal bonus content for Punch Pong! It is available for download or update right now.

New Venue
The stretch goal was reached last week thanks to Early Bird Reward sales.
The venue is called "LeSweat Gym Storage" and you'll find it as an option for your versus games.
Enjoy!
Fixes and improvements
In addition to the new content, we've made some improvements to the tutorials to help with the brutal learning curve, along with a few minor fixes.
What now?
The next update will be a larger one. It will include new opponents, a new location and a new move to unlock!
We're working hard for the release in July. Keep your eyes open!

Like it? Promote it!
If you have a couple seconds, you can help the game by promoting the announcement post on Twitter:
https://twitter.com/heynekomatata/status/1269294351412314112
Game on,
Team Nekomatata

Files
Punch Pong - Windows
19 MB
Jun 18, 2020