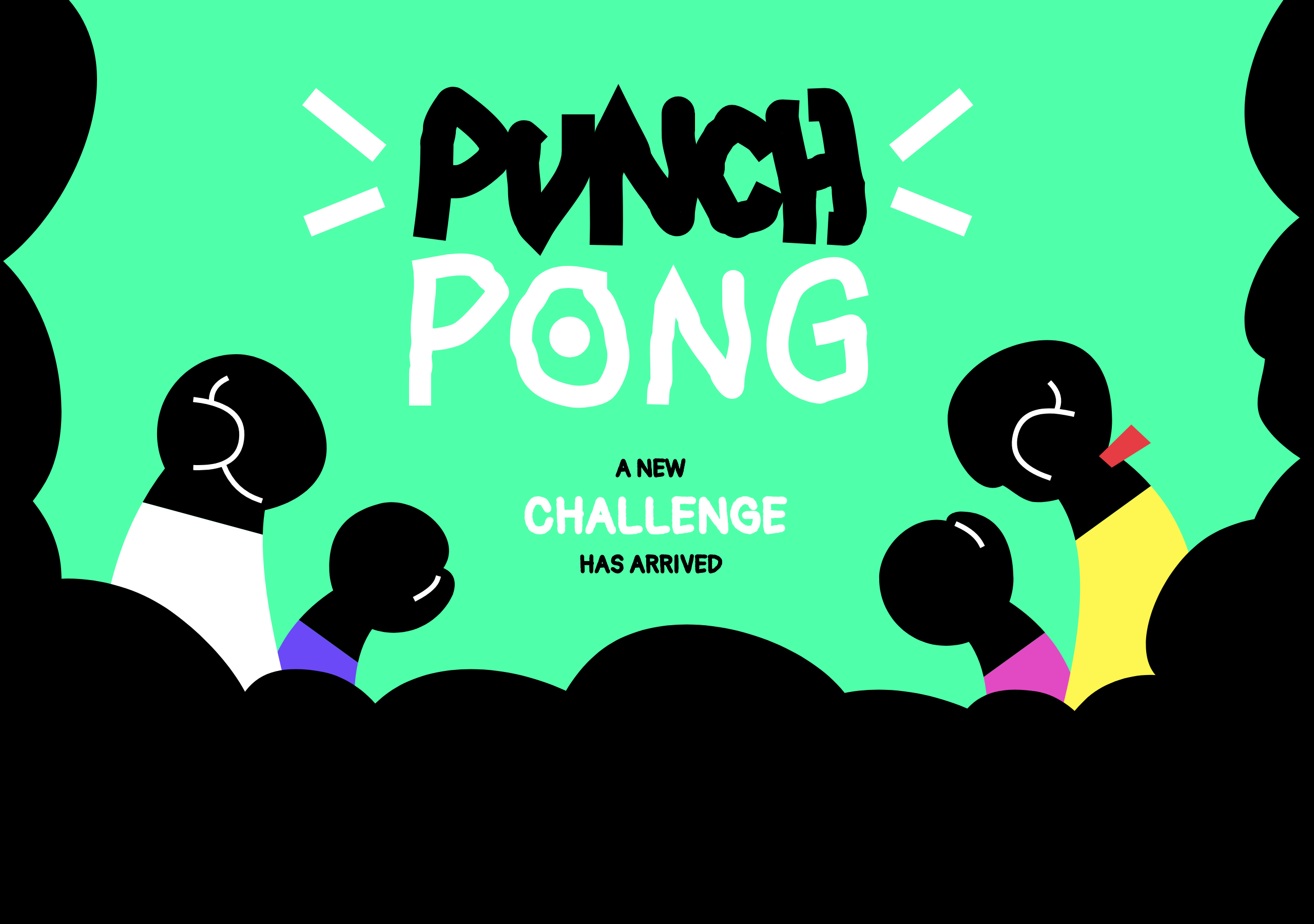 Punch Pong
Goal Update: First Goal Reached
---
Hey everyone!
First we would like to thank you all for your support and all the feedback we've received. We're excited to keep updating the game with improvements and extra content.
Goal Reached: New Special Location
Thanks to generous contributions, we've already reached our first goal! On top of the shiny update we're preparing for next month, we're going to add an extra location to the game soon. Stay tuned...

New Goal: Trophy Room
The next stretch goal is going to be... trophies! When we reach this goal, we'll add a trophy room to the game. You will complete special challenges while playing matches in order to unlock trophies.
We're amazed to see how much attention Punch Pong is getting already. As an early adopter, you can help us spreading the word even more by promoting the announcement post on Twitter:
https://twitter.com/heynekomatata/status/1269294351412314112

Much Love,
Team Nekomatata